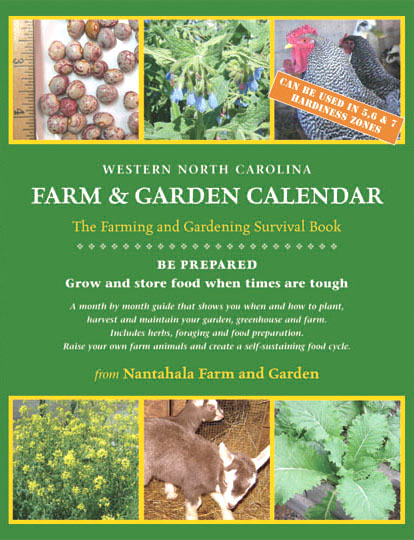 Survival Farm and Garden Book
for Zones 5, 6 and 7
with emphasis on Western North Carolina
A 280 page month-by-month guide when to plant, harvest and maintain your garden, greenhouse and farm. Includes farm animals. Plus garden tips, seed saving, plant families, and plant health. FREE PDF Download: Chapter for July in Book

Good for Tennessee, Georgia, South Carolina, Virginia, North Carolina and most eastern states. It can be used in most hardiness zones by adding or subtracting months depending upon your climate. Make your gardening easier. Buy your book today.

"LOVE THE BOOK!!! SO cool -thx. I really think its a great reference." -Noel, Highlands, NC

"Hi Nancy! I wanted to let you know I love your book!! I grew up with a family that ate from large gardens all year and have gardened myself for awhile now with above-average success. This book has so much shared knowledge in it. Thank You!! I feel my garden will be better than ever following this as a basic guide and all the many many tips in it for so many crops! Great job putting this book together!" -Angie, Sweetwater, Tennessee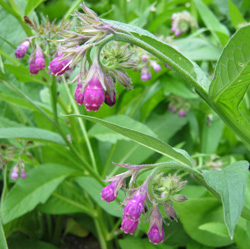 Chickens, Ducks, Comfrey, Seeds, Fertilizers
Nantahala Farm and Garden raises Dominique chickens, and Ancona ducks. I sell fertile chicken and duck hatching eggs most of the year.

"I'm quite impressed with your site and selection of products...and I've purchased some Ancona Duck eggs. Like yourself, I want to raise Heritage breeds here on the farm. Thanks so much for offering these ducks. I'm incubating eggs now, and if I'm successful...your flock will add to them and ensure genetic diversity." -Wayne, Gardendale, Alabama

I sell comfrey roots and seeds for planting. You can buy seeds such as Stinging Nettle, Yarrow, Appalachian Corn, Sea Kale and more.

I offer Azomite Mineral Powder for your soil, farm animals and pets. It is a good fertilizer high in trace minerals.



"Thank you Nancy! I ordered from you because I really like your web site- a lot of good information. Keep up the good work for all of us." -Eva, Downington, Pennsylvania


This photo is from Penny in Maryville, Tennessee.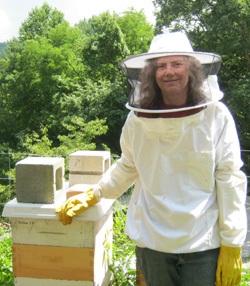 Sustainable Living
I am a small family farm growing plants naturally and organically. I focus on diversity and sustainability. My primary focus is not to make money but to help preserve valuable animal and plant breeds.

My eco-farm is a labor of love. I am happy to share my plants with you so you have the same fun that I do. I am located in Nantahala in Topton, North Carolina, "Land of the Noon Day Sun".

"Thank you for your help and for what you do as an example of taking care of the Earth." -Amber, Todd, North Carolina

"Iím thoroughly enjoying your website. Iíve been reading wonderful books on permaculture - including Sepp Holzer, John Shepard, Michael Phillips and John Toensmeirer and am impressed with your efforts! Iím excited about reading your farm and garden book." -Gregory, Basye, Virginia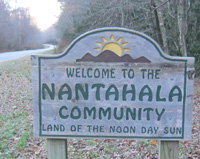 Rent My Vacation Home
I have a single family home for short-term rental on my farm in Nantahala. Low cost, affordable housing for your holiday trip.Visit with my farm animals while you are here.

Enjoy local attractions such as whitewater rafting, hiking, fishing, boating, bird watching, scenic driving, picnicing, and many other activities. Mountains, lakes, streams, and farms. You'll have a good time. More information and photos.


Dominique Chicken Hatching Eggs for Sale
Fertile eggs to incubate.
About Dominique chickens.

See my hatching egg page.

"I've bought a ton of eggs online, and yours were the first that had directions!! You are also the first person to really show they care about thier eggs and the people getting them. It really makes the whole experience so much more personal, thanks! I can wait until they hatch!" -Laura, Portland, Oregon



Ancona Duck Hatching Eggs for Sale
Rare Ancona duck eggs to incubate.
More about ducks & ducklings.

See my hatching egg page.

"I am trying to connect with others in the area who are working with the earth and promoting that healthy connection. The way you care for the plants and animals you're tending really resonates with me." -John, Murphy, North Carolina

Stay at My Vacation Rental on the Farm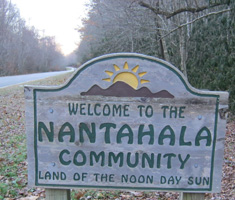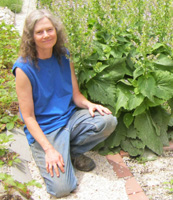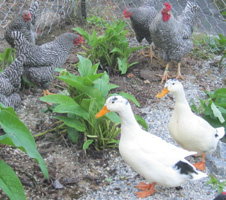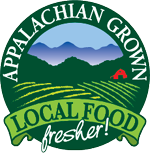 Nantahala Farm in the Mountains of Western NC
Macon County (close to Cherokee, Graham and Swain Counties)
Topton, North Carolina 28781
No pickup at farm.
Stay at my
Vacation Rental
on the farm.
ncfarmgarden@gmail.com
I ship to the United States only.

Please support small farms and sustainable living. I am happy to answer your questions about farming and gardening. Let me know any comments or suggestions you have about my site, farm or products. I can add your testimonials and photos so others know your experiences and ideas.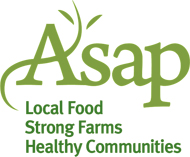 RENT MY VACATION HOME

Rental House on Farm
ANIMALS AND POULTRY EGGS FOR SALE

Ancona Ducks
|
Dominique Standard Chickens
Shipping Hatching Eggs
BUY BEANS, PEAS & CORN FOR PLANTING

Black Turtle Beans- Bush
Cherokee Trail of Tears Black Beans- Pole
Cherokee White Flour Corn
LEAFY GREENS: SEEDS FOR PLANTING

Perennial Sea Kale Seeds
BUY SEEDS, ROOTS, BULBS AND PLANTS

Comfrey Plants and Seeds
|
Perennial Bronze Fennel Seed
Stinging Nettle Seed
|
White Yarrow Seeds
PURCHASE FERTILIZERS, FEED SUPPLEMENTS

Azomite Trace Minerals Powder
|
Rock Dusts for Soil Health
FARM BOOKS, VIDEOS & ACCESSORIES

Farm & Garden Calendar
Better Hatching Book
|
Winter Chickens DVD
Incubation Thermometer
|
Coal Sifter Woodstove Tool
FARM SITE RESOURCES

Home
|
Pay with Paypal
Privacy & Refund Policies
Create Your Own Website
|
Site Map

Follow My Farm Life on Facebook:
"Western North Carolina Farm & Garden Calendar"
All rights reserved. ©2008-2018